5 Must Have Products for 2nd Baby
Hi friends! It's been a while since I've posted about some baby mama stuff. So if you've been pacing back and forth just freaking out about when it's going to happen again, then wait no more because NOW is the time! Well before we dive right in, look at when my babies were still babies! Alright, now onto it… One of the biggest questions I've had recently is – what items do I find most useful or helpful being a new mom to a baby with a toddler or young kid? Drum roll please…
**This post contains affiliate links. I may earn a commission if you purchase from the links in the post.**
Must have products for a new parent of two:
1. Stroller with a Sit and Stand Option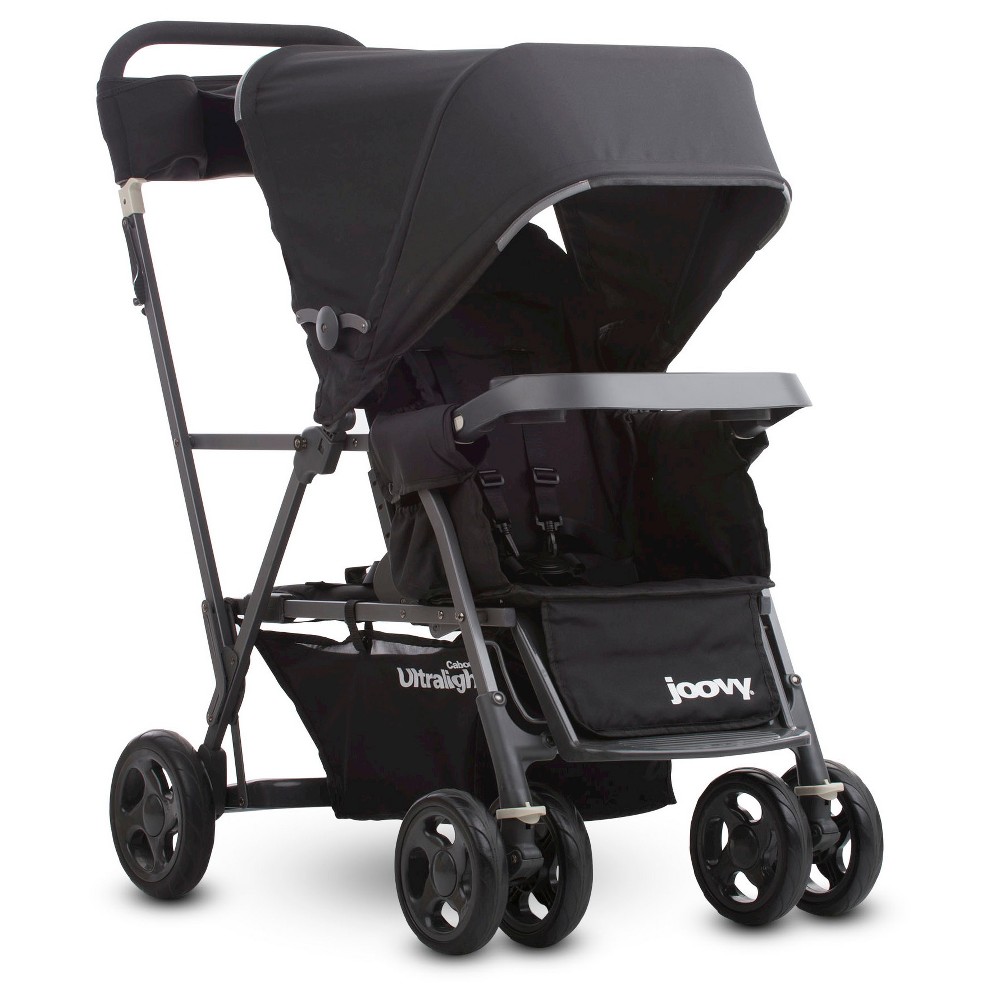 The sit and stand option on a stroller is a must! Whether you get the skateboard attachment or one that already has it included – you just need one. The Joovy Stroller we got was really light and it's affordable. It's come in handy so many times when we're around town and Carter doesn't want to walk anymore. The basket underneath is also pretty big so I've been able to use it for shopping. Just make sure you check to see if your infant car seat is compatible.
2. Baby Carrier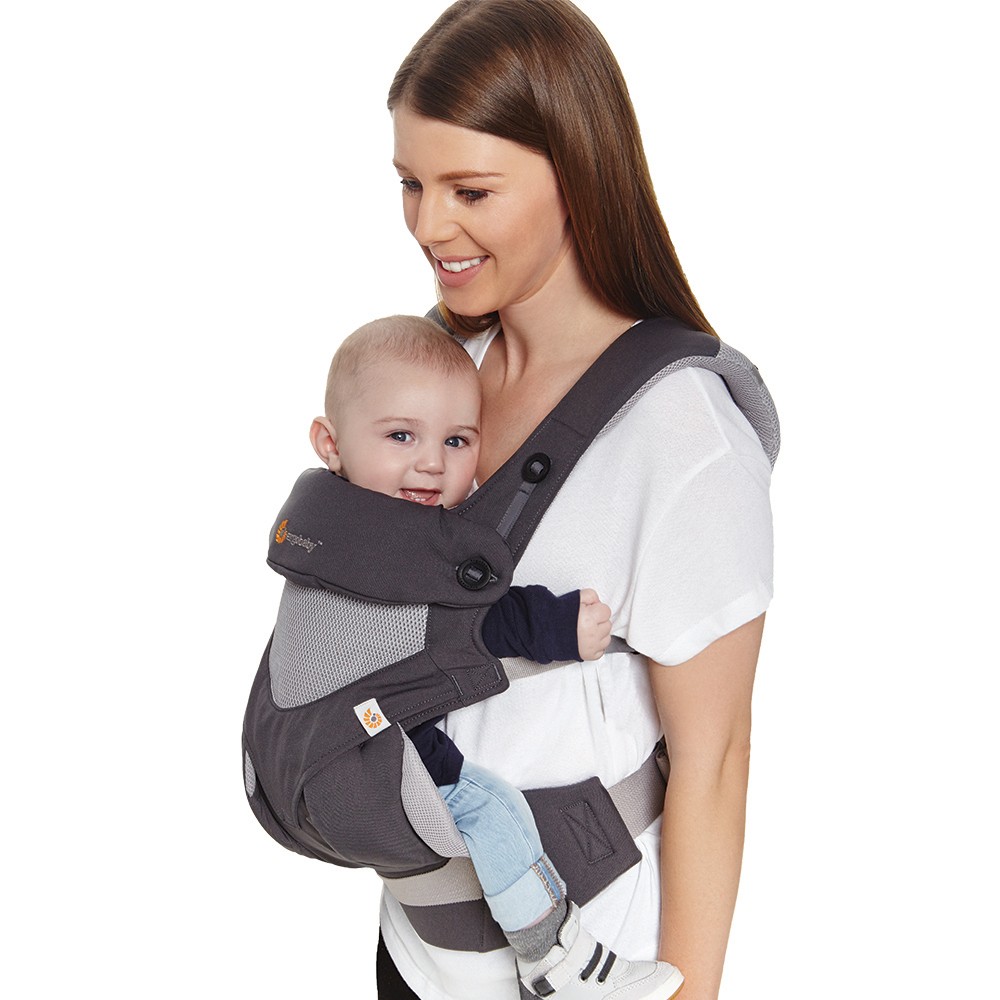 When Carter was a baby, he refused to be carried in one, but with Kelsey – it was a whole different story. Maybe she just knew she had no choice! This one is so helpful because you can still carry your baby while running around, cleaning, or whatever. I still use this to carry Kelsey when I go grocery shopping and she's sleeping.
3. Video Baby Monitor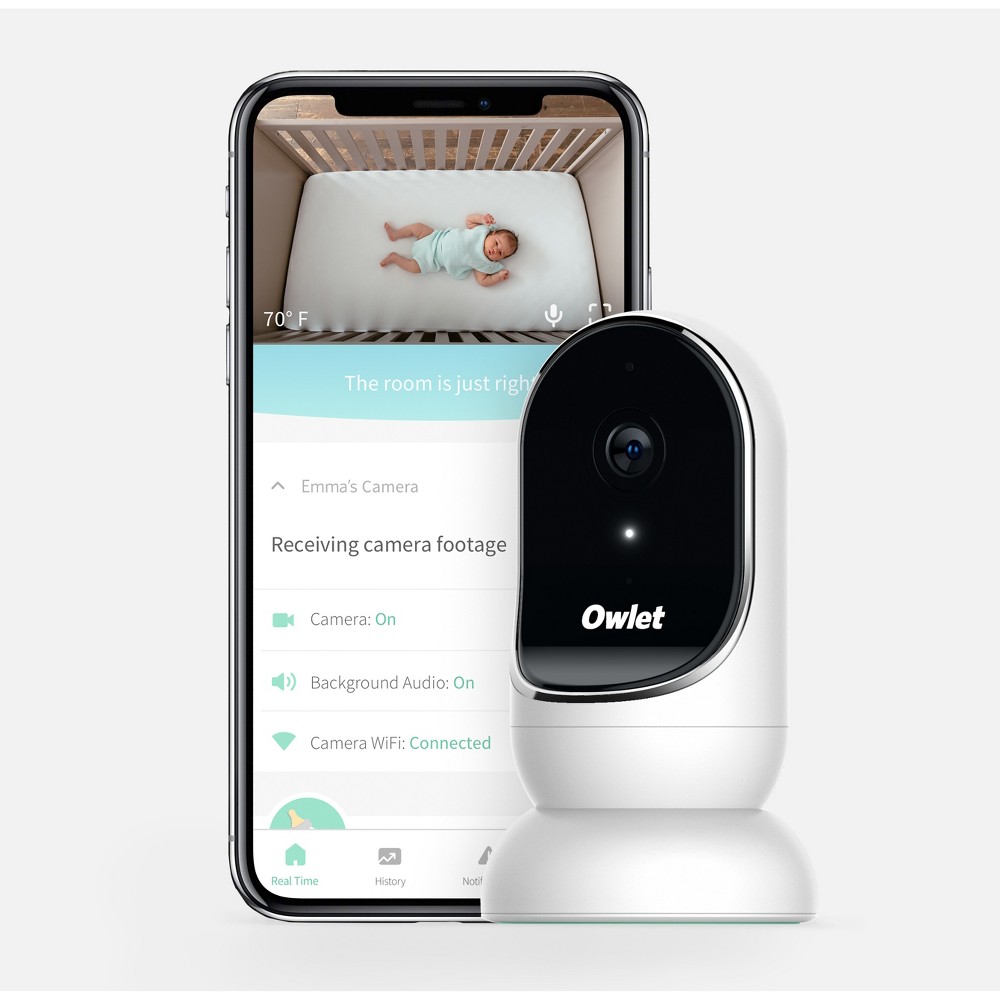 If you're nursing, feeding, or changing your baby, it's hard to keep tabs on your other child. With a video monitor, you can see what your other child is doing if they're in another room. It's not just for the baby's room. And what's good about this monitor, is that it has wifi so you can connect it to your phone and not have to carry around multiple devices.
4. Pack 'n' Play
Pack and Plays were huge for us when we had Carter. Since then, there's been so many more new ones that have so much more to them. When we had Kelsey, we got the Ingenuity Smart and Simple Playard. It had a bassinet and changing table connected, so we were able to have a second sleeping/changing area in another room.
5. Backpack Style Diaper Bag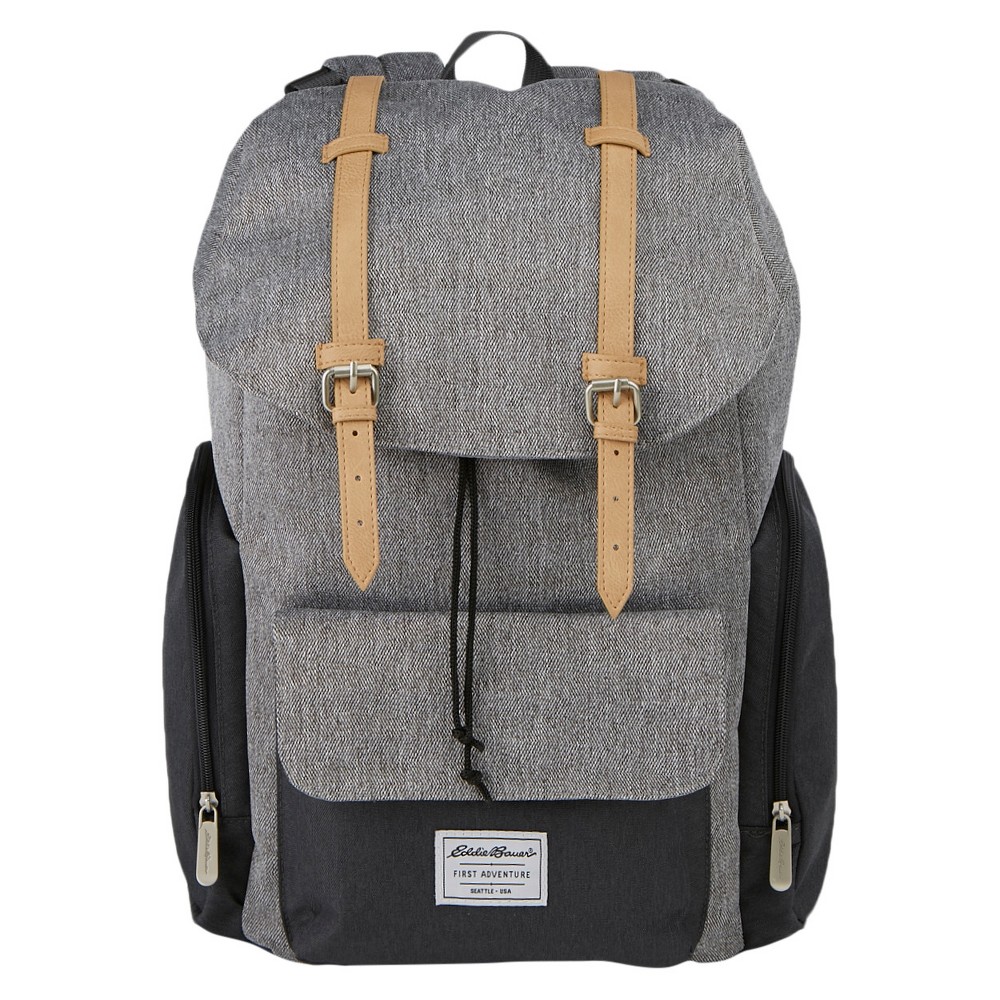 This Eddie Bauer Backpack backpack style diaper bag has been the holy grail for us. It's so much easier carrying something on your back rather than strapped on your side when you're juggling 2 kids. This Eddie Bauer one has a lot of pockets and compartments, so you can really pack in the products and snacks.
These were the top 5 that I could think of. I hope you found them helpful, and if you are a mom of 2 pro – what were products you couldn't live without? Post below so maybe you can help some other mamas out.
">